Oracle
RIS is a member of the Oracle Partner Network Program and is thus entitled to act on the market as a business partner of Oracle. Mutal relations between Oracle and RIS are regulated by business contracts. Partnership agreements are valid from 20.12.2002 with possibility of extension. In its appearance on the market, RIS is able to use all of the partnership rights abiding by the obligations arising from the partnership agreement. http://www.oracle.com

Eset (Nod32)
The company RIS has become a distributor of one of the best antivirus protection systems ESET NOD32. NOD32 provides business and private users with comprehensive computer protection and proactively protects users from emerging threats, unknown viruses, Trojans, spyware, rootkit and phishing. http://www.eset.com

Prospekt
Studio for design, programming and building user interfaces is our long-time partner who has been our associate in marketing presentations, development of web solutions and consultations. They are our partner in making Lumens5+, an integrated and modular information system for higher education.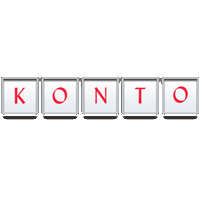 Konto
KONTO d.o.o is a company that provides accounting and financial services as well as tax advisory services. RIS and Konto are long-time business partners, and this cooperation resulted in creation of system FAROS.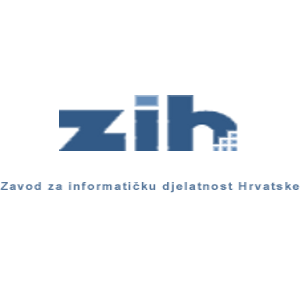 Zih
ZIH – Zavod za informatičku djelatnost Hrvatske is the leading Croatian consulting company in target areas of management and IT consulting. Its basic groups of services are: improvement of management functions, business improvement through international standards and improvement of information technology use. Users of ZIH's come from public sector institutions and economy sector institutions.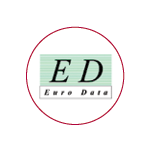 EuroData
EuroData is a company that represents the CASE tool (generator) of Clarion company Top Speed. Eurodata and RIS have long-term and successful cooperation.

Grit
Association of Rijeka IT companies – GRIT ICT cluster, was established by eight leading ICT companies with head office in Primorje-Gorski Kotar County: RIS Arbor, Multilink, NetCom, R-ING, Status, KvarnerCAD and Nomen, with original intention to raise competitiveness on the markets of Croatia and the EU.

HrOUG
HrOUG stands for Croatian Oracle User Group. HrOUG is a non-profit organization; it was founded in 1995 and has been a successful organizer of the annual conference for users of Oracle technology and applications.

Hrvatski informatički zbor
Croatian Information Technology Association (CITA) is an independent professional association of institutions and individuals with the goal to create the conditions for faster and more efficient introduction and application of ICT in the Republic of Croatia.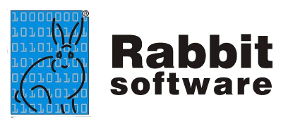 RABBIT
RABBIT and RABRA are companies specializing in the field of banking. RIS, RABBIT and RABRA are long-time partners. Both companies have been unrestrictedly sharing their technology, projects, application solutions, and databases organization.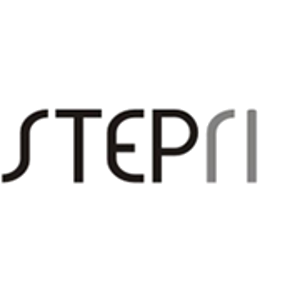 StepRi
The STeP Ri Science and Technology Park located at the Campus of the University of Rijeka was established in August 2008 in order to encourage the synergy of science and entrepreneurship at the regional, national and international level. STeP Ri (acronym for the English title Science and Technology Park of the University of Rijeka) is the first science and technology park in Croatia, founded by the initiative of the University of Rijeka, and supported by the City of Rijeka and the Primorje-Gorski Kotar County as partners.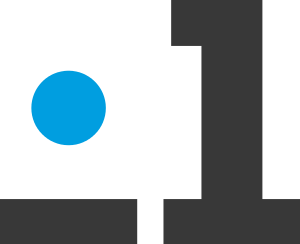 University of Rijeka Department of Informatics
Partner for strategic planning and development of information systems.